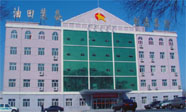 Daqing Oilfield Equipment Manufacturing Co.,LTD is the original Daqing Petroleum Administration Bureau of Machine-Building Plant, and special vehicle manufacturers Factory production technology and drilling services company Machinery Plant three professional integrated petroleum machinery factory, established at the end of 2003. Daqing Oilfield Group at the same time have the same birth, the common development of the glorious history of more than 40 years, the Daqing oilfield development and construction, and made outstanding contributions.


Daqing Oilfield Equipment Manufacturing Co.,LTD headquarters is located in Daqing City Ranghulu district wind Zhuang region, the Royal Wai-built, the wind Zhuang, 800 Influence, the way of fighting the tiger Zhuang, apricot five wells five industrial parks; across Saertu Daqing City, Hu Road, HONGGANG three areas, covering 2.8 million square meters, the original value of 507 million yuan in fixed assets, net 407 million yuan; has a modern plant 302,000 square meters.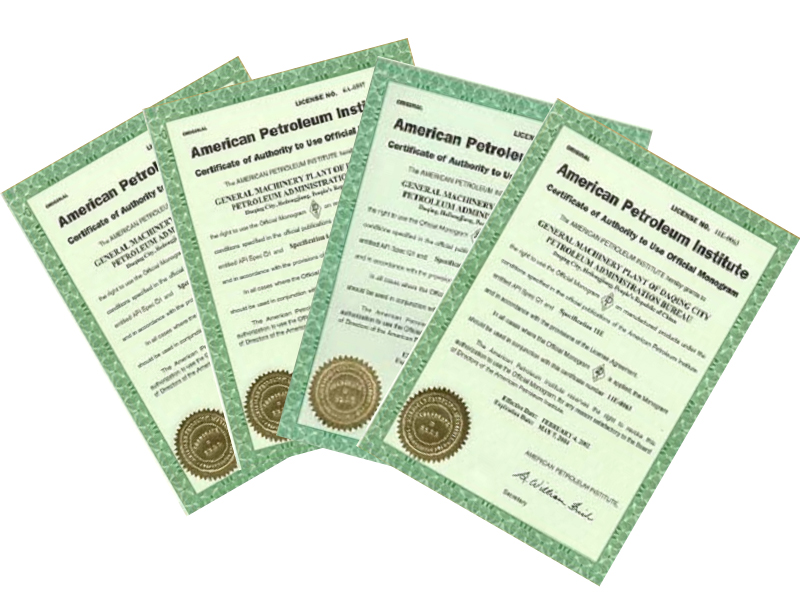 Daqing Oilfield Equipment Manufacturing Co.,LTD set up organs of the 11 rooms, a subsidiary pumping manufacturing, and special automobile manufacturing, drilling equipment manufacturing, oil equipment manufacturing, Zhuduan, equipment repair, and so six professional companies with technology research and development, quality control, materials management, and comprehensive service management four centres. Group 3506 employees, of whom 643 engineering and technical personnel; have 2516 sets of major equipment, a large-scale international advanced level of precision machining equipment and Zhuduan 43 pieces (sets).


After more than 40 years of development and construction, the group has developed into a well-equipped, advanced technology, quality, stability, and the many products, detection means comprehensive, strong technical force a large state-owned enterprises, China National Petroleum Corporation is the largest manufacturer of petroleum machinery one China, as well as machinery manufacturing industries one of the backbone enterprises.